Personal/Business/Organisations/Chambers Donations & Payments
If your donation/payment as you have described by your mind is of a personal or business or government or even military in nature you can Bank Wire the following account in any numerical amount above 50 AUD (If in none Australian Dollars). Due to the human dynamic and aspects as me as an individual both in Physics, Chemistry ad a mirage of science's including the IT Industry as a scientist you will not only make me a very happy camper but should also find an abundance of rewards in your own life, sometime from before, sometimes after the event. Even things can vanish without a trace through the lack of donation due to the none-linear effects of the laboratories I have worked and are working in as a scientist.
Those bank details for donation are as follows:
Insitute: www.scu.net.au
BSB: 802-084
Account: 151-923
SWIFT: CUSCALL2U
IBAN: 802084151923
This is the only account payable for Chronolabs Cooperative ~ Globally ~ we also have a Business PayPal account that can be used which is
registrar@staff.labs.coop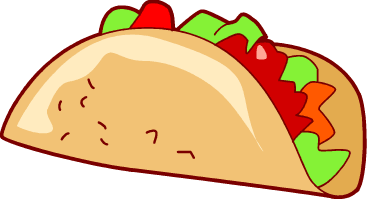 Being an Open Business we keep all our, well most of our artwork like Business Cards, Letterheads and so on online, but in all conditions even companies saying they are associated with us will have our standard employment contract if current listed for both our primary trading name 'Chronolabs' as well as an subsequent or side trading names:~
Listed here on our SourceForge.net resource (Updated)
It is your discursion that will allow for your security, so please if someone says they are from us, look them up to be sure!